Expect  Excellence
Remodeling or adding a kitchen or bath to your home is a major commitment of your time and resources. Maybe you just purchased your home and want to redo these key areas before you move in. Or maybe you've lived in your home for years and are finally ready to design the space you've dreamed was possible. Our team at Hantel Kitchens & Baths engages with you in every step of the process to make your dream become reality. We seek your complete satisfaction as we pursue excellence within every detail.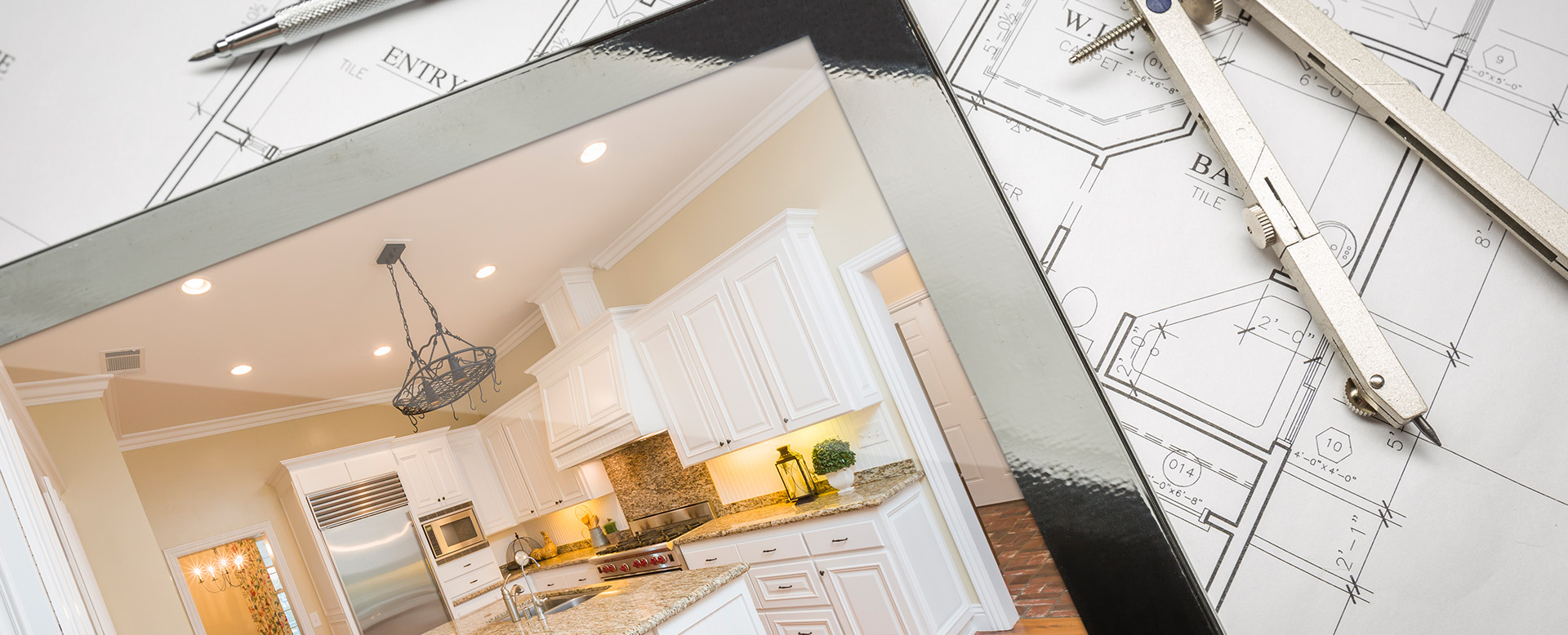 Our  Story
Since 1979, our family business has helped thousands of Nashville area homeowners discover the kitchens and baths of their dreams – right in their own homes. We've built a team of professional designers and craftsmen that can do it all, from design to completion.
Hantel Kitchens & Baths is proud to be a leader in the kitchen and bath remodeling industry. We hope to encourage and inspire others in our field by actively participating in a variety of trade organizations. We are active members of the Tennessee Chapter of the National Kitchen and Bath Association (NKBA), the National and Middle Tennessee Home Builders Association, Nashville Better Business Bureau, and Remodelers Council.
What sets us apart is our commitment to be personally involved in every aspect of the construction. Your work is not handled by a group of sub-contractors but instead by the highly experienced and licensed professionals at Hantel Kitchens & Baths. We work directly with you through every step of the design and construction process.
Exceptional Design Services
The number of design choices you have to make when you are remodeling your home can be overwhelming, but you don't need to go it alone. Our certified kitchen and bath designers will listen to your ideas for the dream space in your home, evaluate the site and work with you to create a design that will maximize functionality and make your dream become reality.
Expert Construction
Hantel Kitchens & Baths is a full-service construction company. That means we are licensed, bonded, and insured to do major renovations, including kitchen and bath remodels. We employ our own team of craftsmen, and when needed, contract with a select group of industry specialists.
Extraordinary Choices
Our showroom offers one-stop shopping for all of the details of your kitchen or bath remodeling projects. Once you've settled on the design for your project, your designer will assist you with all of your design selections – from colors, fabrics and textures to fixtures and finishes.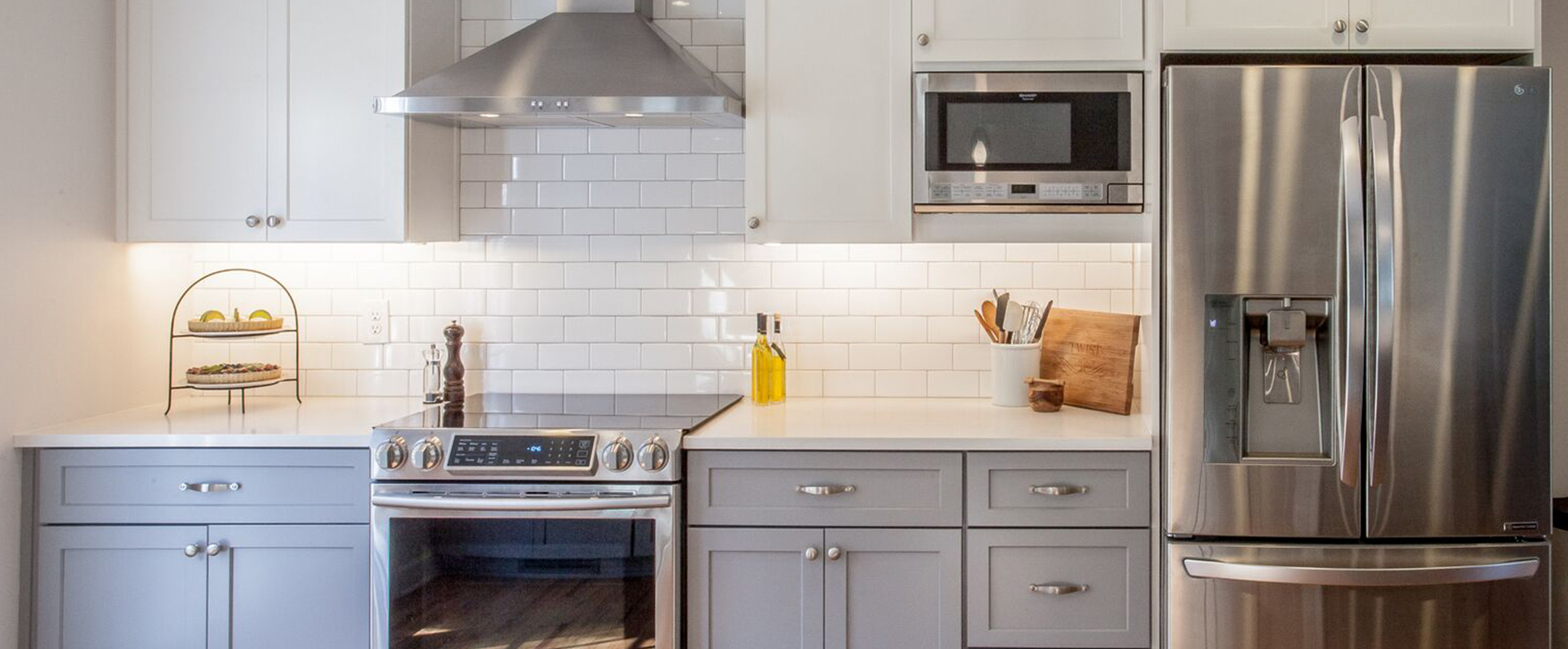 Customer Oriented
From the moment you walk through our doors, we are focused on you. The project design will center on your needs, hopes, and dreams for your project. Our team is available to answer any questions or concerns you have at any point in the process. During construction, our team will strive to show the utmost respect for your property by minimizing construction dust and cleaning up at the end of each work day. We want to make the impact of the remodeling process as minimal as possible for you and your family.
Premium Materials and Fixtures
We offer a wide selection of premium materials and fixtures for you to choose from for your project. At our showroom, we meet with you to answer all of your questions and help you make the best choices for your project. Below is a list of products and partners that have met our high standards: